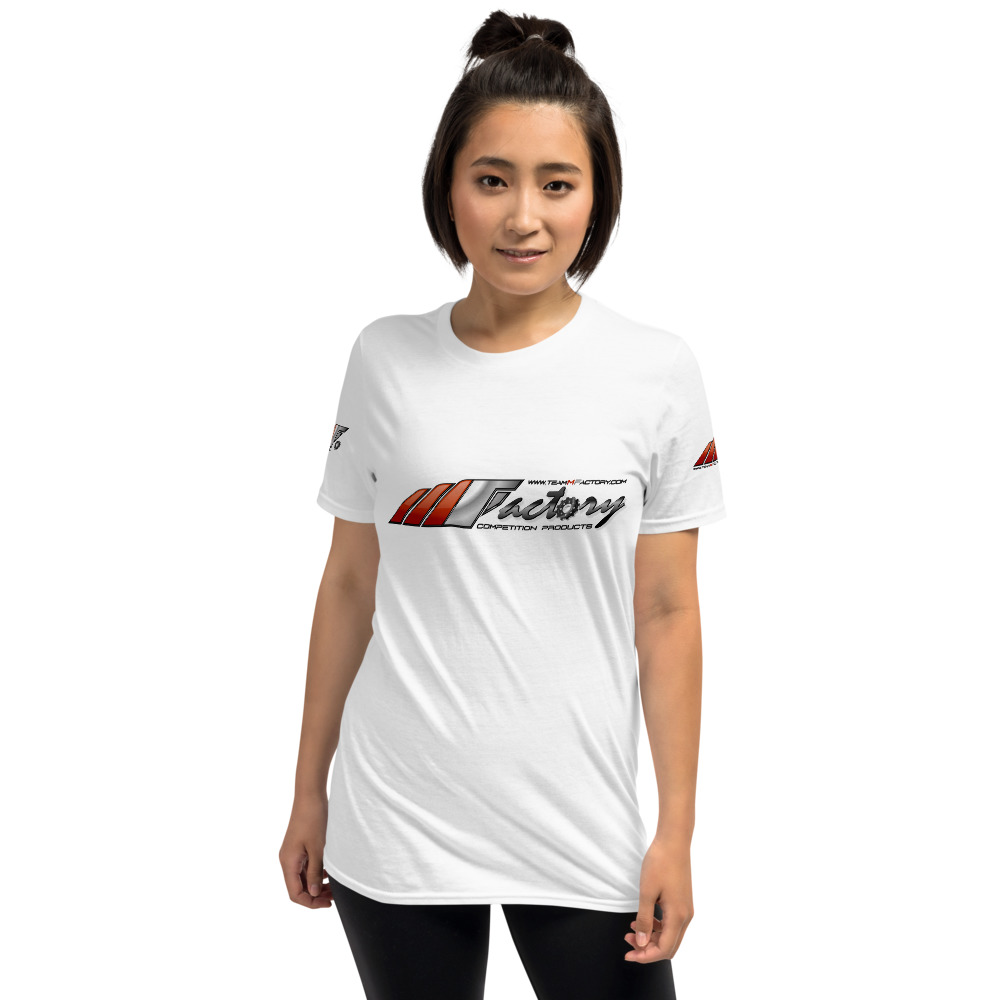 Redesigned Websites
It's been a long time coming, but we have now officially launched our redesigned websites.
The new sites include:
Taking customer feedback into serious consideration, our newly revamped sites are now 100% fully responsive (i.e can be viewed and used without issue on both mobile devices and PC), with our shopping cart now seamlessly integrated with our payment system, allowing you to pay via PayPal or Debit/Credit Cards.
A new members-area has also been added so that customers can track their orders, view their order history as well as download purchase receipts.
If you have any questions, feedback or concerns, please don't hesitate to
Contact Us